A New Book That'll Change Your Perspective And Help Lead A Better Life — The Art Of Finesse
Penned by Finesse Levine, the book has some great insights from someone who has spent 25 years in the entertainment industry.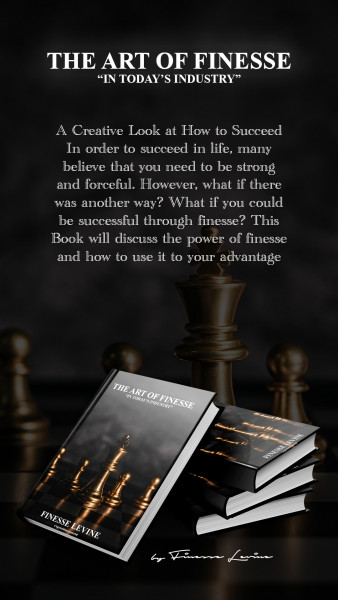 United States, 13th Sep 2022, Veteran photographer of Hollywood Finesse Levine is all set to release his highly practical self-help book titled "The Art Of Finesse". The book is set to provide a different point of view on personal and professional growth from the perspective of someone who has spent 25 years in Hollywood.
According to Finesse, the book has an outlook that is wildly different from all the self-help books that are in the market currently. Having seen some of the well-known extremes, happenstances, and personal and professional lives growing and falling in Hollywood, his book will present a new outlook on how and when to proceed in life with daredevilry and with caution.
Having been brought up in a humble family, Finesse Levine always had a penchant for photography. He loved the camera as a kid and would always be seen with the family camera. He grew up in New York but moved to Florida where he found his calling. He also specialized in video production, music production, web design as well as other tech functionalities that finally led him to become one of the entertainment industry's well-known celebrity content creators.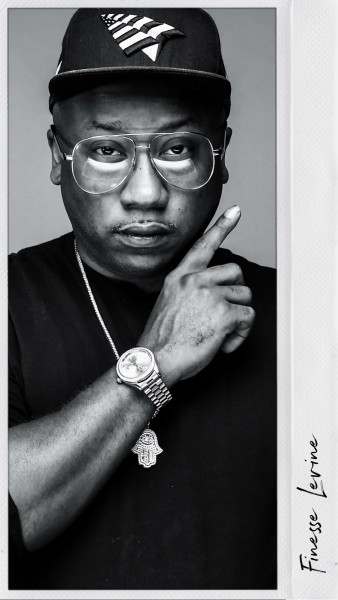 Over 25 years of experience, of rising and falling, watching some of the most well-known celebrities from the up-close rise and fall led him to author The Art Of Finesse which is a beautiful culmination of everything glorious and inglorious that he has watched and experienced.
"I'm glad about what I've achieved. I have photography credits with world-renowned entertainers such as Beyoncé, Jay-Z, DJ Khaled, Lil Wayne, Rick Ross, Kelly Rowland, Fat Joe to name a few. Additionally, I have captured and created video content for the global media giant Maxim, Maxim Bet, the "Beyoncé Formation" Tour, The "On The Run 2″ Tour, the NFL's Super Bowl, and plenty more. My self-help book is more than motivation or industry growth. These are specific do's and don'ts of life no matter where you are or reach financially. I've learned these from some of the best in business not to be found anywhere. Releasing on September 23, 2022. Pre-order now!", said an ecstatic Finesse Levine. https://www.amazon.com/ART-FINESSE-todays-Industry/dp/1387640674
Media Contact
Organization: Vision house publishing
Contact Person: Media relations
Email: Send Email
Country: United States