Alex Mannuzza aka GFXHaptic emerges as a talented art director who also provides graphic and visual designing services.
Alex Mannuzza, also known as gfxhaptic, is an art director as well as a graphic and visual designer. He is involved in international projects and has worked for direct video known as VEVO.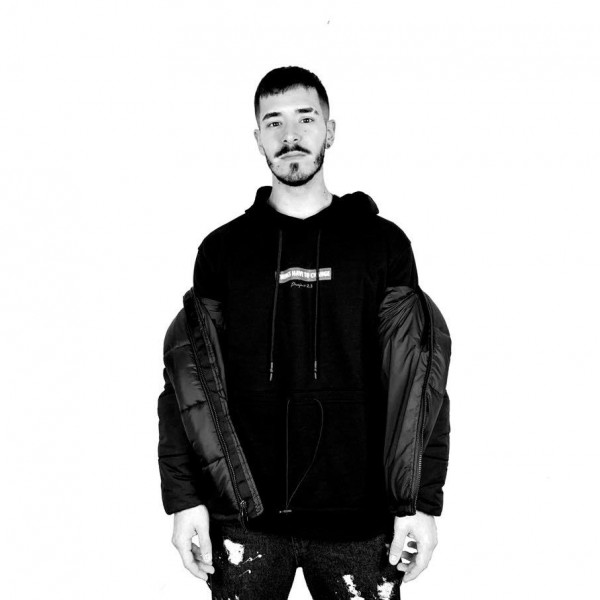 Naples, Italy, 15th Jul 2022, Alex Mannuzza, aka gfxhaptic, is an art director as well as a graphic and visual designer. Originally from Naples, Italy, born in 1998, he began to take steps in the music sector by taking care of the visual and promo sector for artists, then collaborating with labels such as Kazal Music, AR.MS Empire, TheRRRMob, then moving on to the majors Sony Music Italy and Universal Music Italy.
He is then involved in international projects * with Dark Polo Gang, Duke Montana, Sick Luke, K-Slim, Ali Dollas, Lil Blurry, Ntò, Laioung, Mboss, Peppe Soks, Highsnob and Jacopo.
From the direct video on VEVO for the single TVB by Ntò **, to the visual direction for Jacopo Ottonello of Amici19 ***, he begins to get recognition thanks to the Instagram filter "Oculus Vision" which immediately becomes a viral trend: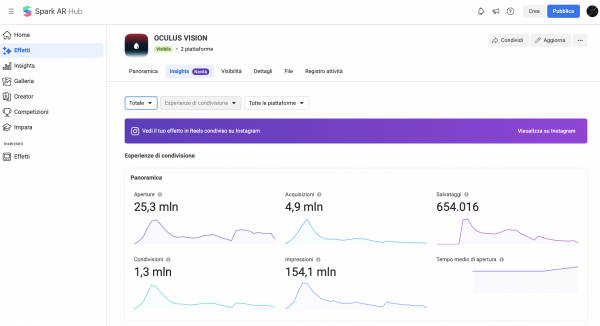 with 154.1 million impressions, 4.9 million acquisitions and 1.3 million shares, it also reaches Kasia Smutniak ****, a Polish actress and model beloved by Italians who uses the filter in one of her stories.
He also opens a Spotify Playlist with his 25 top works with artist called "Haptic Hits".
A selection of 25 covers made for various artists.
In addition to the music sector, he oversaw the creative, communication and visual sector of the Giuliano Galiano brand. Finally, with Wimage Corporate he collaborates for Diesel, Liu Jo, GT Talent, Cooltura, Electromedical, Sara Jane Ho; EP Yaying, Prana and Panizza.
Discover more on: gfxhaptic.com
Fonte: https://open.spotify.com/playlist/0rq7EIvl136Vu2fnubJk28?si=b2f511c85e754cf9
Fonte: https://www.youtube.com/watch?v=9pMGUg_wVcE
Fonte: https://gossiptvmagazine.it/amici-19-jacopo-ottonello-anna-pettinelli-la-mia-prof-preferita/
Fonte: https://www.yeslife.it/2021/04/10/kasia-smutniak-tremendamente-bella-foto-paura/
Media Contact
Organization: GFXHaptic
Contact Person: Alex Mannuzza
Email: Send Email
City: Naples
Country: Italy
Website: https://gfxhaptic.com