Marro is disrupting the future of work and challenging the current big players with their all in one productivity tool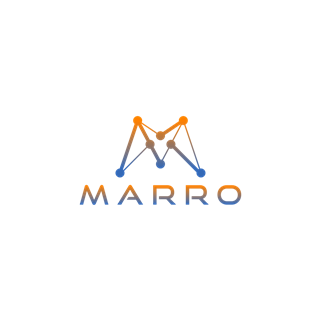 Scottsdale, Arizona, United States, 11th May 2022, King NewsWire, What is Marro? Marro is an all in one productivity tool built for small and medium sized businesses operating hybrid and remote- lowering cost and streamlining systems. Launching in the coming months we offer small to medium sized businesses one platform for all of their productivity needs.
Why use Marro instead of zoom and slack? Those are both awesome toold when used together, Marro is improving WFH by uniting the current fragmented applications in existence. We offer access to video chat within a web and mobile application that allow organizations to stay connected and engaged.
What features can your customer expect from Marro? All of the great tools you are accustomed to using now including video chat, instant message, metric tracking and auto-generated performance reports, Screen-sharing, and much more. Marro makes success simple, in only a few minutes a business can have everything needed to scale, train and retain staff and increase productivity.
Marro will begin accepting request to joining their private beta in the coming months and begin slowly rolling out late this summer. This is the next big thing to digitally transform business!
For further information, visit the official website or send us an email!
Media Contact
Media Contact: Marro
Contact Person: Media Relations
Email: Send Email
State: Arizona
City: Scottsdale
Country: United States
Website: https://marroapp.com