Texas producer uses the pandemic to refocus and overcome adversity by using his talent and art in musical industry. He embarked on his musical journey by performing on various musical instruments.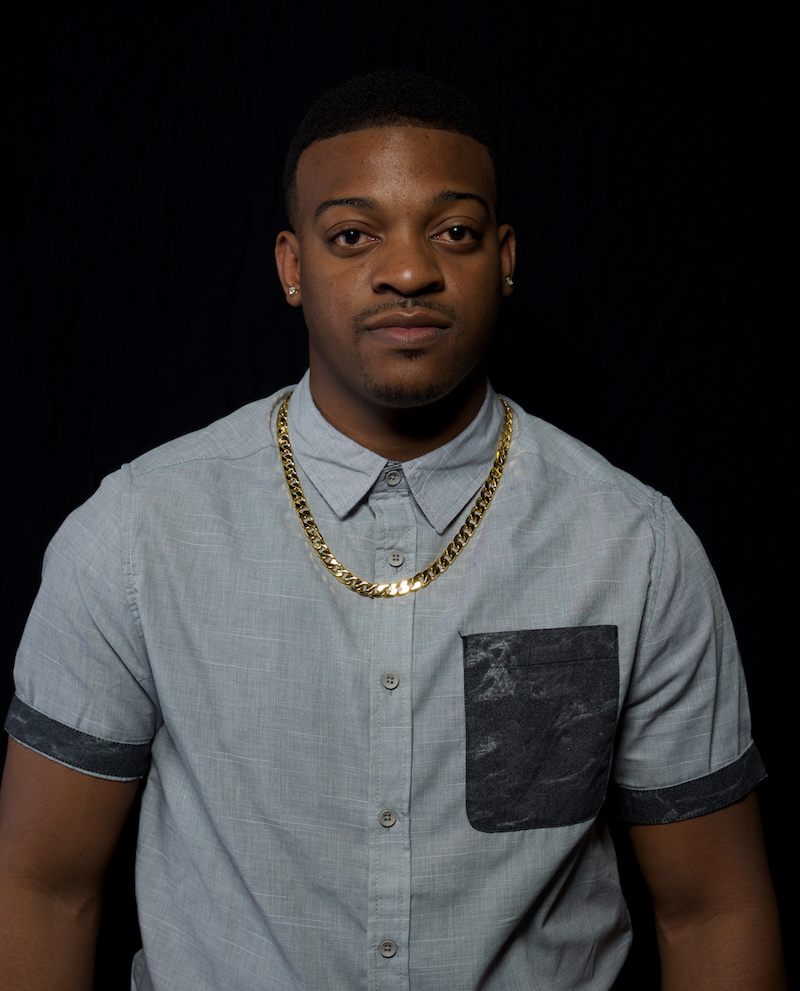 Houston, Texas, United States, 20th Jun 2022, King NewsWire, Houston-Based Peigh Jones (born Patrick Jones) was born into a very talented family in Huntsville, Texas. The producer/vocalist/multi-instrumentalist/songwriter was brought up in the church, some would say he was born with instruments in his hands. He began his musical journey by playing the guitar, piano, and drums at a very early age of eight.
Growing quickly in his playing skills, he then later began writing his own songs. It wasn't long before young Peigh Jones, With a nearly full repertoire of instruments under his belt, started composing, producing, and arranging his own instrumentals upon which he began to grace with his tenor-ranged vocals.
In 2021 he debuted with the Legendary Award Winning Group The Williams Brothers to sing at Hip Hop legend Snoop Dogg mother's home-going celebration where he's currently the bass guitarist/ vocalist. Sharing the stage with Keith Sweat, John Legend, B. Slade, Kirk Franklin, Snoop Dogg and a plethora of artists, he continues to work toward his goal as well as living his dream as a producer, live instrumentalist and artist.
https://www.instagram.com/PeighJones/
https://www.youtube.com/user/pjonesproductions
Media Contact
Organization: Peigh Jones
Contact Person: Work Son Music
Email: Send Email
Phone: +18886804880
State: Texas
City: Houston
Country: United States
Website: https://www.peighjones.com/