Singapore, Singapore, 1st Sep 2023 – Aseana Partners, a prominent player in Singapore's wealth management landscape, is set to disrupt the industry with the impending launch of its revolutionary AI-powered wealth management solution, InvestIQ AI. Anticipated to make its debut in 2024, this groundbreaking innovation is poised to redefine how clients approach financial planning and investment strategies.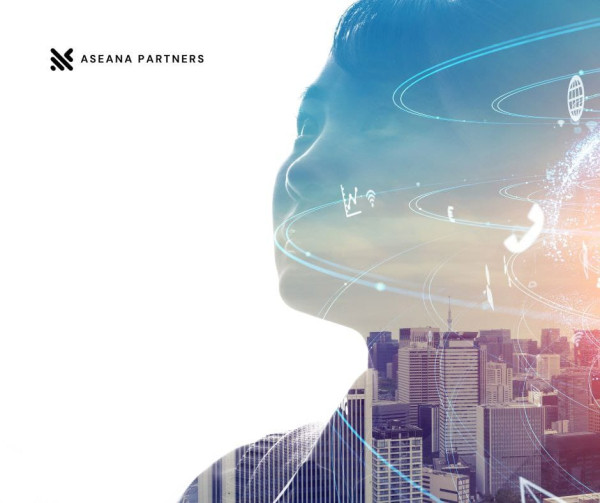 InvestIQ AI represents the convergence of cutting-edge artificial intelligence technology and the expertise of Aseana Partners' wealth management professionals. Through sophisticated algorithms and predictive analytics, this innovative solution aims to empower clients with personalized investment strategies that seamlessly align with their financial goals and risk tolerance.
Jun Wei Chua, CEO of Aseana Partners, remarked, "Dedication to addressing each client's unique financial journey has led to the development of InvestIQ AI. The fusion of AI technology with wealth management prowess will empower clients with personalized and forward-looking financial strategies."
Key Features of InvestIQ AI:
Personalization through AI: InvestIQ AI employs sophisticated algorithms to analyze client data, curating investment strategies that adapt to market dynamics and individual goals.
Risk Management: The solution provides continuous risk oversight, ensuring portfolios align with risk tolerance and financial objectives.
Predictive Insights: InvestIQ AI's predictive capacity anticipates market trends and identifies investment opportunities, keeping clients informed for prudent decisions.
Holistic Financial Planning: The solution integrates data from diverse sources, offering comprehensive financial planning encompassing assets, liabilities, and market trends.
The forthcoming launch of InvestIQ AI underscores Aseana Partners' ongoing commitment to innovation and excellence in wealth management. With a track record of delivering exceptional client-centric solutions, Aseana Partners is poised to set a new standard in the industry with this groundbreaking AI-powered offering.
Chua affirmed, "The convergence of AI and human expertise is reshaping wealth management. Clients will benefit from a technology that not only refines investment choices but also presents a panoramic view of their financial journey."
About Aseana Partners:
Aseana Partners is an advisor-led wealth management company that redefines the traditional relationship between clients and financial advisors. A comprehensive range of services and a drive for innovation define Aseana Partners' role in shaping the future of wealth management in the Asia-Pacific region. For more information about Aseana Partners, please visit https://www.aseana-partners.com/
Media Contact
Organization: Aseana Partners
Contact Person: Mr. Ethan Wong
Website: https://aseana-partners.com/
Email: media@aseana-partners.com
Contact Number: +65 6018 7571
City: Singapore
Country: Singapore
Release Id: 0109236001