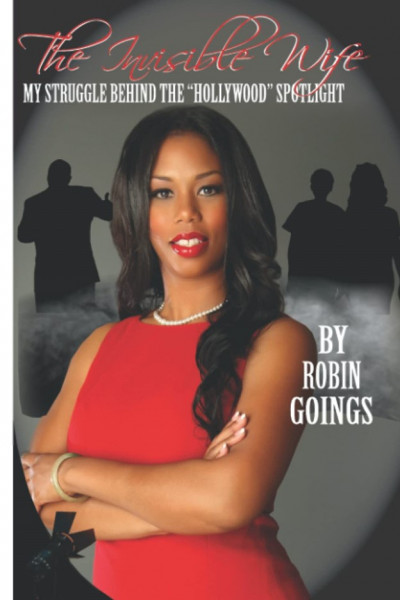 Los Angeles, California, United States, 1st Oct 2022, King NewsWire, For years she has suffered through the cycle of rebuilding, after pouring her life into someone else's dream. Now Robin Goings is ready to tell her story and share with the world what it felt like to be the Invisible Wife.
As a young lady Robin had immense potential to be a Model, a Writer an actress and/or anything else she put her mind to. She moved to Los Angeles to pursue her goals in entertainment and fell deeply in love with someone many would consider one of the best Comedians in the industry today.
It all started out great at first. The house, the cars, the family was all any girl could ever dream of. However, over time it became apparent to those in her inner circle that everything was not what it appeared to be.
To protect the family integrity, Robin kept quiet about the reality of what was really happening to her as she gave every ounce of her being to support her now Ex-Husband's dreams.
Now, enough is enough. She's no longer going to remain silent about any of it. Critics are hailing her new Book "The Invisible Wife: My struggle behind the Hollywood Spotlight" a must read.
Get your copy here: https://www.amazon.com/Invisible-Wife-Struggle-Hollywood-Spotlight/dp/B0B7QC5BR3
Media Contact
Organization: Inpowher
Contact Person: Robin Goings
Email: robingoings@hotmail.com
Website: https://www.amazon.com/Invisible-Wife-Struggle-Hollywood-Spotlight/dp/B0B7QC5BR3
City: Los Angeles
State: California
Country: United States