Evfor is a green energy company that provides a renewable solution. Recently, the company announced the new initiative of commissioning over 1500 MW of hybrid power plants worldwide.
In the latest record, Evfor is pleased to announce the commissioning of over 1500 MW of hybrid power plants worldwide. These plants, which generate electricity through solar and wind energy, will be integrated with the latest technology for a transparent electricity generation accounting.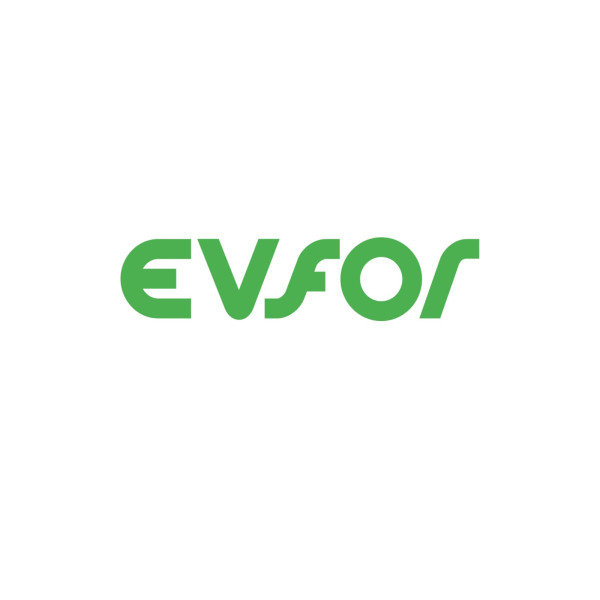 Evfor's revenue will be generated by selling solar modules and producing electricity for government entities, municipal corporations, and industrial processes. The company's first three solar projects, located in South Africa, Ethiopia, and Australia, will have a combined power capacity of 1500 MW.
In addition, Evfor will establish wind energy plants in South Africa and China, with a combined capacity of 100 MW. These plants will provide electricity to industries and sell excess energy back to the grid. Evfor's commitment to renewable energy extends beyond these initial projects, as the company has plans to build over 1000 MW of green energy power plants in the future.
Furthermore, the company is thrilled to be at the forefront of the renewable energy revolution. Their hybrid power plants represent a significant step towards a cleaner and more sustainable future, and the officials are proud to be able to provide these solutions to their clients worldwide.
Moreover, the new development has been classified into two categories:
Evfor Land-based Wind Power Plants: Evfor is the future of the WIND Power industry, and the company focuses on the robust and stable industries going ahead.
Revenue Streams in Evfor green energy: Investing in Evfor is about putting money into plans using power generated from natural sources. Evfor helps their clients become more efficient, safe, and sustainable in investing in several energy plants.
Consequently, Evfor focuses on conversion of green energy resources into electricity and its innovative decentralized revenue-sharing model make it a powerful force in the fight against climate change.
About the company – Evfor
Evfor is an emerging green energy company that specializes in providing clean and renewable energy solutions to various businesses and homes across the globe.
Potential users can visit the https://www.evfor.org for further information.
Media Contact
Organization: Evfor Solarex Pvt Ltd
Contact Person: Bryan Su
Email: team@evfor.org
Website: https://www.evfor.org
City: Singapore
Country: Singapore
Release Id: 2126