United States, 28th Jun 2022, King NewsWire,
Kavian Lazar (born July 17, 2000 Sardasht, West Azerbaijan, Iran) known professionally as kvinlzr , is an Iranian musician, actor and singer.
As a child, he was very interested in art and music, and this music gave him a sense of calm. Kavian Lazar started working as a teenager and started his career after receiving professional training.
Kavian has had many talents in the field of art since her adolescence, so that she started acting in Iranian cinema and television in 2007. In addition to playing roles in films and series, she has also collaborated with a number of famous directors of Iranian cinema, these collaborations in the field of music and film composition and has played an important role in the success of these films.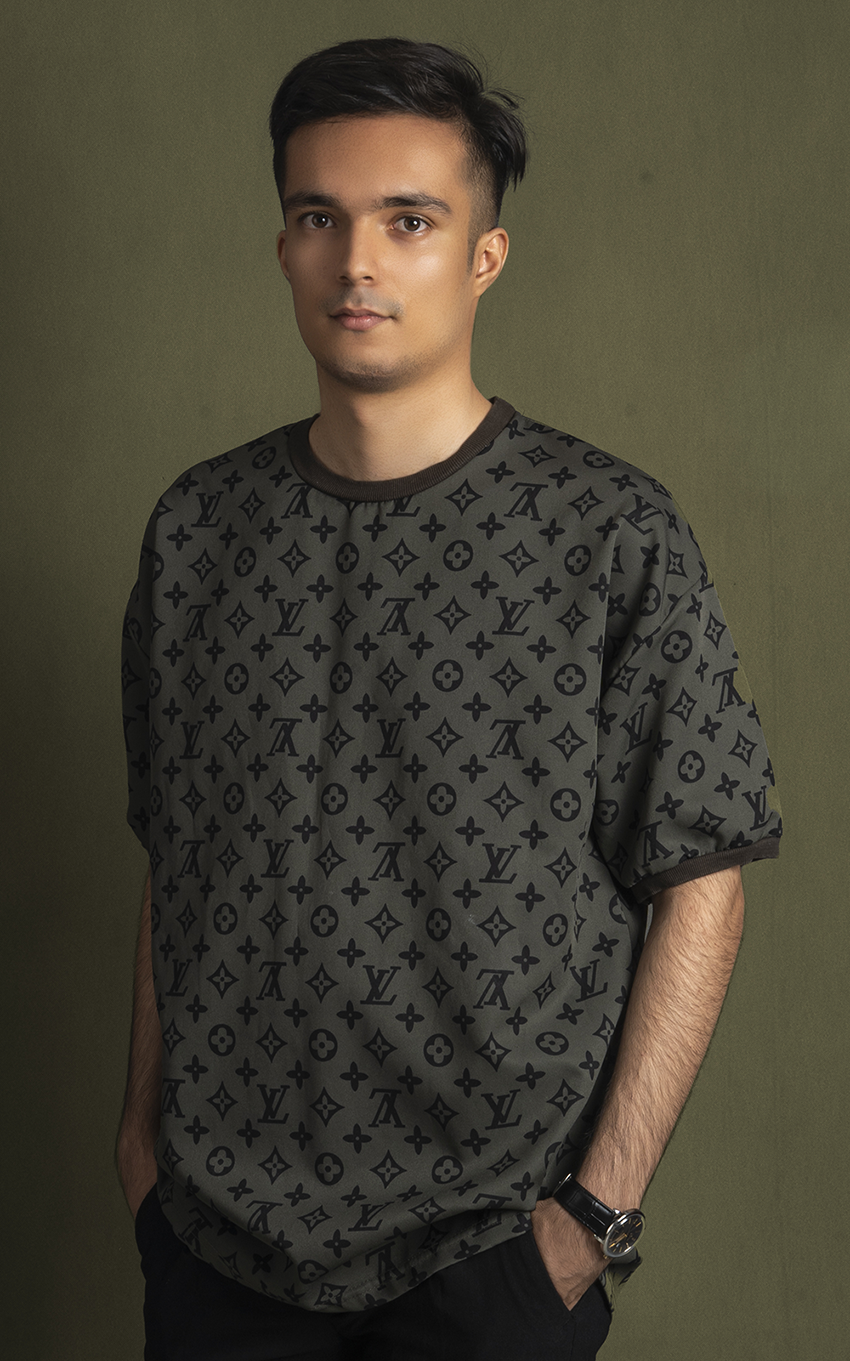 Kavian Lazar then entered the music profession at the age of 17 and released his first song "Noor" on world-renowned platforms. After many successes in the field of music, he migrated to Venice, Italy in 2017-2018, where he founded a company called "KL Company" and after a few years, he expanded his institute and branches in Turkey, Singapore, India and Iran. The Music Institute, his company consists of 31 musicians and artists, many of whom are world-renowned.
He is currently working in the field of music and has officially released an album called "Harmony", which includes 13 tracks and 14 singles on the world's leading music platforms.
You can follow Kavian Lazar through Instagram.
Media Contact
Organization: Brand Buzz
Contact Person: Brand Buzz
Email: Send Email
Country: United States
Website: https://kavianlazar.com