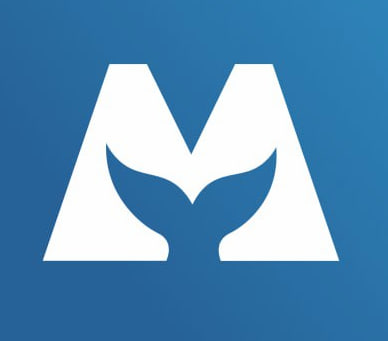 Dover, Delaware, United States, 17th Sep 2023 – In an exciting strategic shift, Whale Coin Talk proudly unveils its new identity: Moby Media. This rebranding signifies the platform's ambition to venture beyond the confines of cryptocurrency and encompass a broader spectrum of the digital age.
While the essence of cryptocurrency news and updates will continue to thrive at Moby Media, the platform's expanded horizon will now embrace the worlds of gaming, technology, web3, AI, and other trending digital domains. The aim? To ensure readers are always at the forefront of the digital revolution, comprehending and navigating the digital expanse with ease and insight.
Although the name has evolved, Moby Media's dedication to its community remains unaltered. The tradition of engaging AMAs and project showcases, which was a hallmark of Whale Coin Talk, will be nurtured further. MobyMedia is anchored in the belief that such platforms bolster community ties, promoting exchange of knowledge and insights between enthusiasts, connoisseurs, and pioneers.
With this renewed vision, Moby Media is poised to emerge as a premier destination for insights, discourse, and evaluation across a myriad of digital spheres. The passionate team eagerly anticipates this expanded voyage, ensuring the audience is enriched with even more significant content and invigorating dialogues.
About Moby Media:
Stepping into a new era of digital storytelling, Moby Media offers a unique blend of content across gaming, tech, web3, and of course, crypto. With its roots as Whale Coin Talk, the platform today envisions being the epicenter for knowledge exchange, magnifying community engagement, and hosting riveting discussions between novices and experts in the digital domain.
Media Contact
Organization: MobyMedia
Contact Person: Sophia Gyan Vidya
Website: https://mobymedia.org
Email: acty@mobymedia.org
City: Dover
State: Delaware
Country: United States
Release Id: 1709236419