Alukovinyl is a leading purple car wrap film manufacturer renowned all across China. As a leader in customization and innovation, the company's purple car wrap films make the go-to choice for most car owners worldwide.
Fujian, China, 25th Aug 2023 – The leading car wrap films manufacturer in China, Alukovinyl is proud to announce its commitment to providing high-quality, customized, and innovative car wrap films for car owners around the world.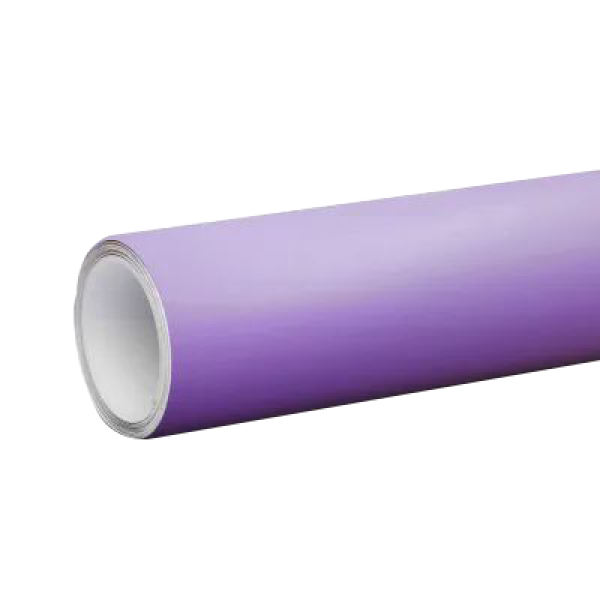 Leading the way in innovation and customization, Alukovinyl stands out in the global industry for its high-end and appealing purple vinyl wrap for cars. With features like superior durability, excellent back adhesive, strong dimensional flexibility, strong corrosion resistance, and high-efficiency filtering performance, their vinyl car wraps make an effective, efficient, and reliable choice. These features also enable customers to enjoy the best of customization, protection, and personal expression at a budget-friendly price.
A leading manufacturer of car wrap films in China, Alukovinyl specializes in the development, operation, packaging, and sale of high-end purple vinyl car wraps. The three-layer Alukovinyl composite vinyl car wrap for sale has been manufactured under the supervision of professional color research laboratories in China. With a passion for innovation, Alukovinyl is on a mission to establish a long-lasting bond with its customers through cost-effective, low-maintenance, and unique purple car wraps for its customers worldwide.
Based in China, Alukovinyl exports its products worldwide. The company operates a dedicated manufacturing facility that focuses on the designing and production of 20+ series and 300+ colors of vinyl wrap films for cars. Over the years, the dedication and devotion of Alukovinyl's employees have helped the company become a frontrunner in purple car wrap film manufacturing. The company is committed to research in the field of car wraps and paint protection films to offer its customers the best in the industry.
Alukovinyl boasts strong technical and capital strength. Its range of cool car wraps features different types of wraps essential to suit the unique needs of its clients. The company matte purple vinyl wrap, pearl vinyl wraps, glossy vinyl wraps, TPU, carbon fiber, and more. The company's customized car vinyl wraps make a suitable choice for a wide range of reasons. From excellent weather resistance to masking performance, the Alukovinyl brand offers it all. The vinyl wraps from the brand are also self-healing and flame-retardant.
"At Alukovinyl, we focus on offering the best of customization and innovation to car enthusiasts around the world," says the Founder of Alukovinyl. "We deal in highly customized car wraps for car owners at the most competitive prices. We provide the best customer service along with a comprehensive range of products to satisfy the unique requirements of our clients," finished the Founder.
Alukovinyl has undoubtedly established itself as a market leader in innovative purple car wraps in China. The company introduces new styles and designs to stay ahead of the competition. The company's commitment to excellence and innovation is what inspires it to keep researching the latest market trends to bring what's latest and trending.
Media Contact
Organization: ALUKOVINYL
Contact Person: Arya Wu
Website: https://www.alukovinyl.com
Email: service@alukovinyl.com
Contact Number: +1 5182530711
City: Fujian
Country: China
Release Id: 2508235827