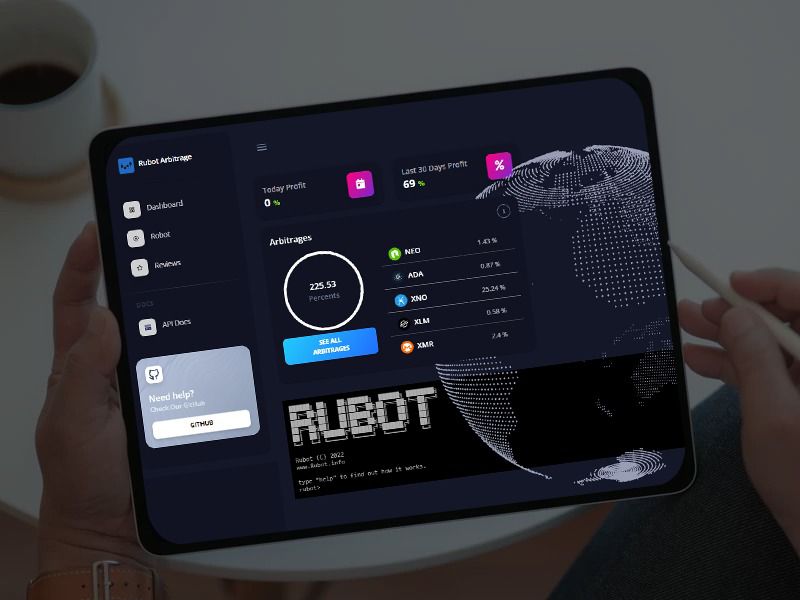 Aomen-City is launching as a Metaverse with a complete range of entertainment options, including the first play-to-earn gaming. This Metaverse also offers a range of investment opportunities. The team behind Aomen-City is building it to appeal to all entertainment seekers, with features for users to create and develop unique metaverse identities for themselves. Aomen-City aims to be the entertainment capital of the entire Metaverse world.
As more businesses venture into the virtual world to create immersive experiences for their clients, physical and virtual worlds are getting more and more intertwined. Aomen-City aims to be a virtual space where users can immerse themselves in various forms of entertainment across both the physical and digital realm. By uniting both worlds, Aomen-City will also create employment opportunities in the Metaverse, where users can be part of the governance, maintenance and development.
"We're seeing people spending more and more time in the digital world as we develop hybrid workplaces, video-based schooling and online communities," says Aomen-City co-founder Kelv Gan. "Our Metaverse draws on this global interest in the digital realm, with spaces dedicated to concepts like the meta casino, play-to-earn games, NSFW themes and events."
The platform will be built as a tokenized decentralized Metaverse, while the BEP-20 utility token is built on the Binance Smart Chain. As the Aomen-City ecosystem expands, users will be able to customize their avatars, and build their own land and NFT assets. Users can also join the governance team – the decentralized autonomous organization (DAO).
The Aomen-City ecosystem contains five main components: Real Estate, Lifestyle, Entertainment, Marketplace and Governance. The Real Estate component will allow users to own a portion of the Metaverse and host content in the city. On the other hand, the Lifestyle component will have tools that help users to customize their avatars, interact with the community and engage in commercial activities.
The Entertainment component of the Metaverse is designed to offer users limitless fun with a suite of entertainment options to choose from, including several play-to-earn games. Players can start earning tokens with these games immediately, as the rest of the Metaverse develops. In Aomen-City, users can make wagers, carry out transactions and make payments with the $AMC token. This component will also feature an events arena and NSFW entertainment, as well as amusement parks.
Users can create and sell their own NFTs on the Marketplace. The marketplace is designed to support avatars, transportation NFTs, customized building tools, land and more. The Metaverse will also have features for advertising so that users can advertise the NFTs they have for sale. Businesses that exist outside the Metaverse can also use these advertisements to promote their products and services.
The Governance of the Metaverse will run on a DAO structure where every token holder will be given the opportunity to participate in key decision making. There will be a committee forum to discuss all legislation governing the city's overall structure and laws.
Aomen-City will be a sustainable ecosystem, containing everything one needs to optimize a unique virtual experience. Users of Aomen-City will be able to enjoy unlimited entertainment from various genres in addition to a variety of good investment opportunities.
About Aomen-City
Aomen-City is a virtual reality platform that is looking to expand the entertainment industry in the Metaverse. This Metaverse is designed to provide users with unlimited entertainment, valuable job openings and good investment opportunities. With this Metaverse, the team behind Aomen-City eventually hopes to build the Entertainment Capital of the Metaverse industry.
Media Contact
Organization: Abstratech Token
Contact Person: Media Relation
Email: Send Email
Country: United States
Website: http://www.abstratechtoken.com