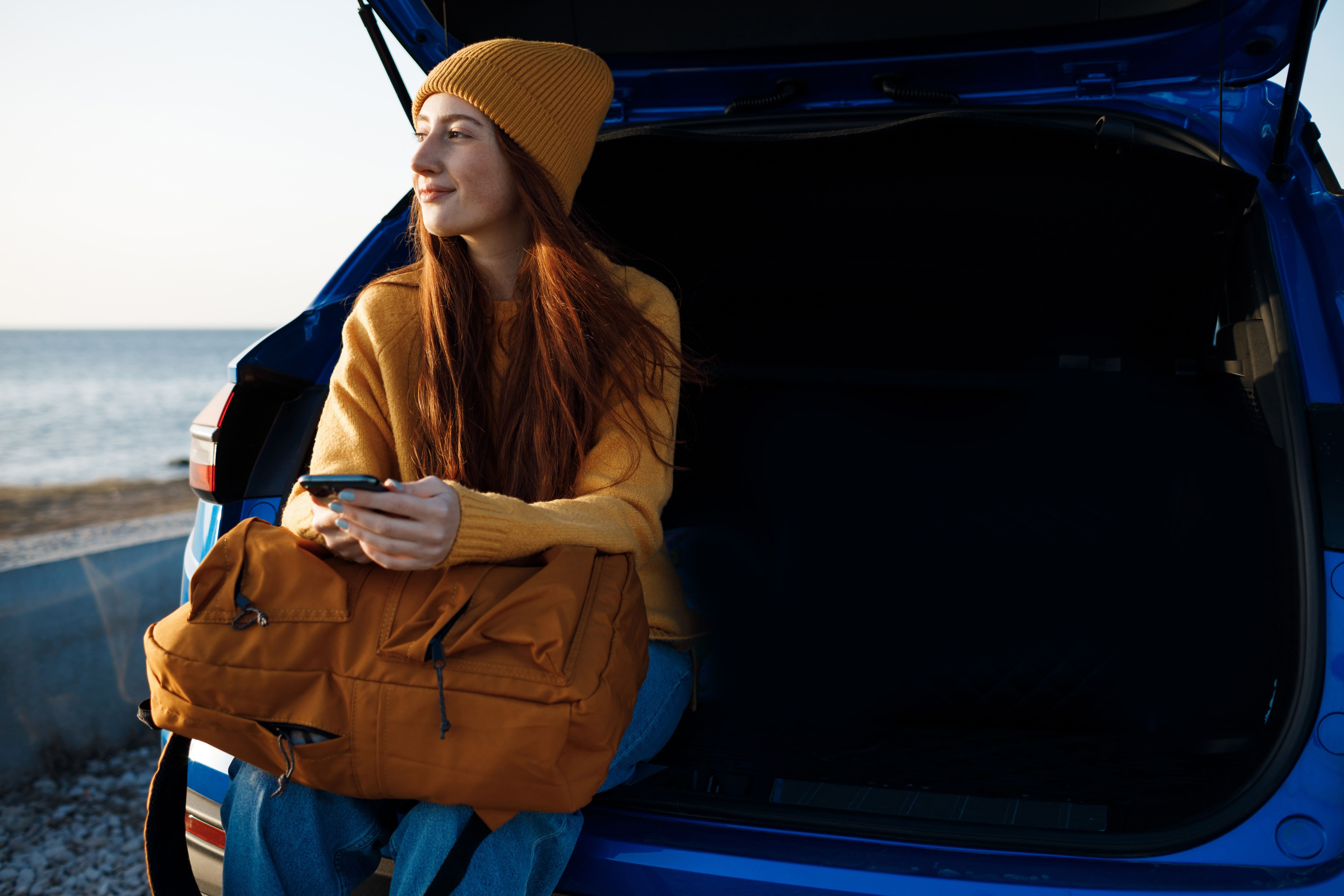 Cyprus, 14th Nov 2023 – Travelers from all over the world are already planning their winter vacations. GetTransfer.com can recommend visiting the following destinations:
Turkey – many parts of this Mediterranean nation are still quite warm in winter. We are talking about Alanya, Kemer, Antalya, and Side. During the wintertime, you can meet a lot of tourists at these resorts, because those locations still have a mild climate and a wide range of activities. Enjoying Istanbul's rich cultural heritage and air-ballooning in Cappadocia is possible all year round, and winter is no exception. Moreover, Turkish winters bring new activities for travelers, such as sleighing on Lake Çıldır or skiing on Mount Ulu;
Spain – even though most of this popular tourist country has a rather continental climate in winter, you can enjoy warm weather in Seville or the Canary Islands. Alternatively, you can enjoy and celebrate an unforgettable Spanish Christmas in December or the world-famous Carnival in February or March;
United Arab Emirates – the climate in the Emirates is generally quite mild in winter, which makes it an excellent destination for traveling. Popular destinations such as Dubai and Abu Dhabi will delight their guests with a pleasant climate, so you can enjoy walking and sunbathing in peace. If you want a more "wintery" experience, skiing facilities are also present in UAE;
France – this country is worth visiting at any time of the year, and winter is no exception. For example, the French Alps will welcome guests with skiing facilities, dog sled rides, and snowboarding;
Thailand – the most popular vacation season in Thailand is in winter, thanks to the warm weather, lack of heavy rains or excessive heat;
Usually, it's harder to travel around famous tourist destinations during winter time, as many transfer providers suspend their services while it's cold. However, with GetTransfer.com this is no longer an issue since we are here any time of the year. Moreover, GetTransfer.com brings additional mobility and flexibility to the table.
According to Alexander Sapov, the platform's CEO and co-founder, GetTransfer.com provides transfers not only from airports to hotels and vice versa. The platform's customers can use GetTransfer's services while traveling to ensure maximum comfort during the trip and to be able to visit all places of interest.
—
About GetTransfer.com
GetTransfer.com is a travel mobility platform offering hourly driver-operated vehicle rentals and transfers. By offering our customers the best rates and fair conditions in 180 countries and more than 20 languages, the platform drives the development of the transfer industry.
Media Contact
Organization: GetTransfer.com
Contact Person: Anastasia
Website: https://gettransfer.com/
Email: Send Email
Address: a.maisuradze@key-g.com
Country: Cyprus
Release Id: 1411237721