iBstone, a North America-based quality hearing aids provider, delivers reliable and affordable hearing aid solutions to thousands of customers worldwide.
Scarlet Sage, United States, 16th Nov 2023 – iBstone, the leading supplier of affordable hearing aids in the United States., is elated to announce its dedication to providing the highest quality products and services to various clients around the globe.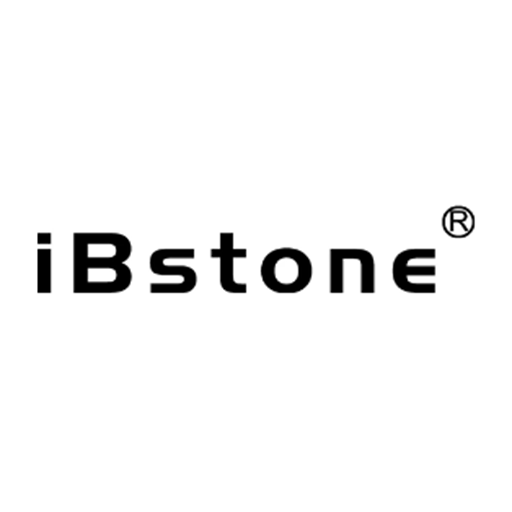 With a main focus on providing top-quality products, iBstone invisible hearing aids stand out in the field with its cutting-edge technology, 24/7 customer care facility, affordable prices, high-quality construction, high safety standards, and medical-grade devices. These factors enable various places and industries such as telecommunications, entertainment, day-to-day communications, hearing loss, workplace, travel, and more to benefit from iBstone hearing aid that is both trustworthy and efficient.
With a passion for customer satisfaction, iBstone strives to cater to customer expectations with a 45-day risk-free trial, high-quality products, great after-sales services, and low maintenance. iBstone K21 ITC hearing aids provide all-day comfort with silicone tips, fast shipping, a secure 100% money-back guarantee, free lifetime support from an audiologist, a 1-year warranty, and much more. These hearing aids at affordable price is a top choice for modern lifestyles.
iBstone offers several products including iBstone K17, iBstone K21, iBstone Vive20, and many more. One of the company's most in-demand products is the iBstone K21 rechargeable ITC hearing aids. These digital hearing aids offer sensible design with four professional programs providing high-quality sounds. iBstone K21 hearing aids are an FDA-registered product that gets noise reduction and feedback cancellation.
With a portable case carrying 100 hours of power backup, the iBstone K21 ITC hearing aid provides exceptional convenience by facilitating multiple charging cycles from the case. These hearing aids affordable are almost invisible as they are in the canal hearing aids. Unlike old-generation battery-powered hearing aids, these rechargeable hearing aids do not carry any heavy battery in them as they are rechargeable with more than 20 hours of backup per charge, making this iBstone hearing aid the best hearing value in the whole of America.
Headquartered in the U.S., iBstone operates its exclusive facility in North America. Successfully exporting its quality hearing aids to various countries worldwide, iBstone has changed the lives of 200,000 plus Americans. They sell more than 1,000 iBstone hearing aids every week. With five years plus of expertise, iBstone is dedicated to delivering peak performance and comprehensive service to its clients.
Made with high-quality material, iBstone K21 invisible hearing aids are perfect for conversations, talking on the phone, watching TV, in noisy environments, and more.
"We are committed to spreading our operations by forming robust business networks and an extensive global presence," shares the iBstone Founder. "Each product we deliver exceeds customers' requirements. We facilitate safe working surroundings for our staff along with high-quality hearing aid solutions, which sets us apart from the rest."
iBstone dedication to brilliance in hearing aid solutions and customer satisfaction makes it the leading specialist automatic partner in North America.
Media Contact
Organization: iBstone Hearing Aids
Contact Person: iBstone
Website: https://ibstonehearing.com
Email: Send Email
Contact Number: (833) 922-2999
Address: 3259 Scarlet Sage Lane, Winston-Salem, NC 27127, USA
City: Scarlet Sage
Country: United States
Release Id: 1611237772