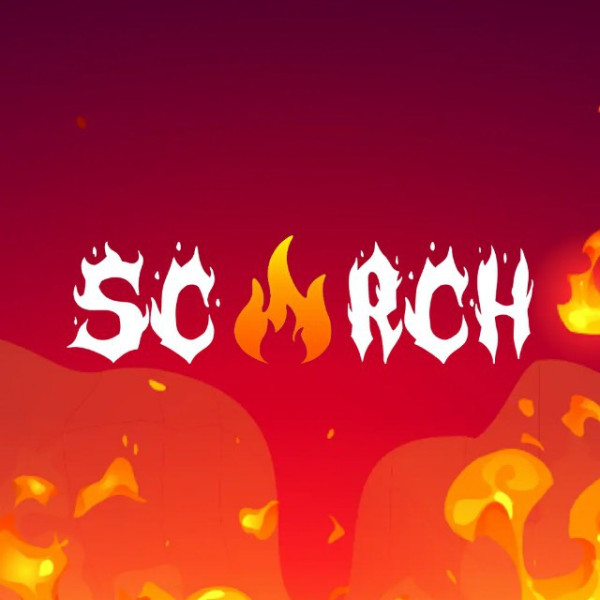 United Arab Emirates, 13th Sep 2023 – Scorch Coin, a burn meme coin, is excited to announce its presale launch. Unlike traditional exchanges and DEXs, Scorch Coin offers a unique approach to Over The Counter (OTC) sales. These sales occur off the exchanges and charts, providing a distinct environment. The intention is to offer stability to Scorch Coin's value over time.
By utilizing dApp technology, sellers can benefit from advantages such as avoiding swap fees, reducing taxes, and lessening exposure to exchange and DEX volatility. The Scorch Coin dApp is designed with user-friendliness in mind to ensure a seamless selling experience.
One unique feature of Scorch Coin is its automatic replenishment system for the dApp. Token taxes keep the dApp continuously restocked, enabling it to facilitate the "buy & burn" process for tokens that sellers wish to offload. This mechanism contributes to the scarcity of Scorch Coin.
Scorch Coin's collaborative approach includes partnerships with innovative projects, fostering a network of interconnected platforms within the crypto community.
Supported by an experienced marketing team, Scorch Coin has collaborated with several high-market-cap coins. These partnerships, combined with upcoming marketing initiatives, aim to establish Scorch Coin as an influential force in the crypto landscape.
Scorch Coin incorporates a mechanism that efficiently reduces a significant portion of the token supply. This mechanism enhances scarcity and contributes to the coin's ecosystem without implying long-term value or investment potential.
The presale for Scorch Coin is scheduled to launch on Monday, September 11th, at 6 p.m. UTC. Early participants have the exclusive opportunity to join Scorch Coin's venture, which aims to make a mark in the meme coin market. The presale will be facilitated through the trusted PinkSale platform. Interested participants can access the presale through the official link: Https://www.pinksale.finance/launchpad/0xd78E45dE0faBDcff74795a2d97e20320CcC9a053?chain=ETH
For the latest updates, join the official Telegram group and visit the company's official website.
About Scorch Coin:
Scorch Coin is a burn meme coin aiming to offer a unique selling experience that minimally impacts the charts. Through its innovative dApp and ecosystem, Scorch Coin strives to optimize profitability for sellers.
Media Contact
Organization: Scorch Coin
Contact Person: Scorch Coin
Website: https://www.scorchcoin.com
Email: scorchcoin@hotmail.com
Country: United Arab Emirates
Release Id: 1309236259