Sitka ICAV Equity Capital Management Division launches new software platform.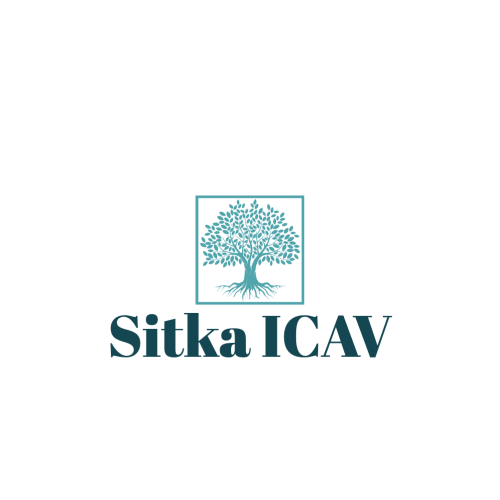 Dublin, Ireland, 21st Oct 2022 – Sitka ICAV is pleased to announce their Equity Capital Management Division is now running on their proprietary trade solution software D.D.A.V., or Disseminate, Dissect, Analyze, Variably adjust.
The software allows percentages to be given on targeted markets with the use of bot technology collecting enormous amounts of data for our software programs to work with.
An area our Equity Capital Management has been focused on lately is initial public offering's, or IPOs.
The department made the following statement, "We see IPOs future as something that is bright, but narrow. The days of companies going public over an unproven idea are past us."
"With that being said, those that have shown to be proven do rise. This was recently seen by AIG and Volkswagen spinning off multi billion dollar entities that are more than capable of standing on their own and are up in a market that is down on many industries."
About Sitka ICAV – Sitka ICAV's market leaders and senior wealth advisers provide integrated and comprehensive wealth management services to high-net-worth individuals and families, entrepreneurs, business owners, and foundations endowments in their respective regions. In this role, these individuals will collaborate closely with clients to fulfil their immediate requirements while also planning for their long-term goals.
Sitka ICAV offers a diverse variety of financial services and investment solutions tailored to meet each individual's financial goals. Sitka ICAV has established working relationships with individuals and companies to create and execute robust plans with proven results for its clients. Sitka ICAV is dedicated to making a positive impact on both private and corporate financial futures, which they do by putting the needs of their clients first. To learn more about Sitka ICAV, you can visit them at Sitka ICAV.
Media Contact
Organization:  Sitka ICAV
Contact Person: Kim Rousch (International Press Officer)
Email: info@sitkaicav.com
Phone: +353 1912 4395
Website: https://sitkaicav.com
Address 1: 70 Sir John Rogerson's Quay, Dublin, Ireland
City: Dublin
Country: Ireland