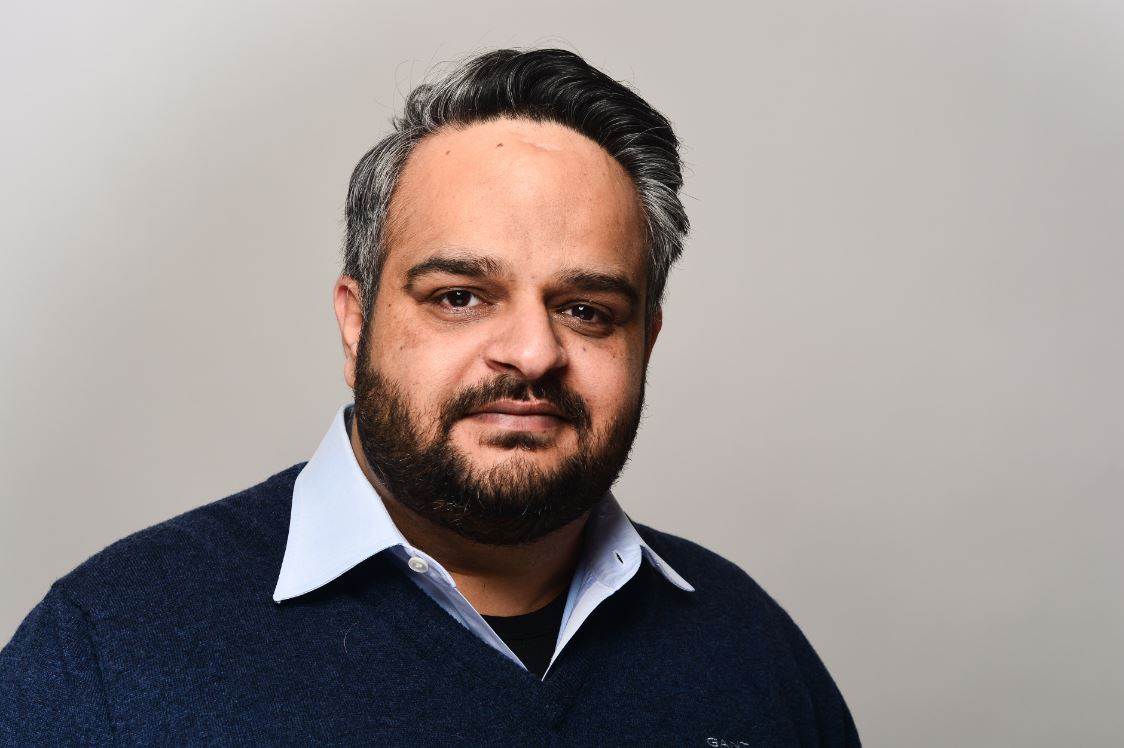 Haryana, India, 16th Jun 2022, King NewsWire, Sominder Singh is helping others to build the career they want. In short, he is giving wings to others' dreams, individuals who need his support to grow can subscribe to his podcast. Sominder Singh lives in Europe; he has studied Software Development and Social Work.
One might wonder what Sominder exactly does! Well, through his company InvestorNations and podcast Fundraising Made Easy, he is helping start-ups and entrepreneurs successfully raise funds. He provides his knowledge and expertise to entrepreneurs worldwide.
Sominder mentioned, "My inspiration comes from knowing that I can create an impact in this world by helping people be successful at their fundraising, which helps them build awesome products that in return can raise the quality of life for everyone."
Sominder surely had to face challenges during the journey of what he wanted to accomplish. It is difficult to find people with similar goals and mindsets. You might think someone has the same mindset and set of goals, but that is not the case. People sometimes mislead you and become the huddle in your path or as Sominder likes to call them – "bad apples". It was difficult for him to find the right people to work with. Some startups tried misleading him as they just want the funds to have an easy life and that's it. But Sominder has the quality of knowing people in and out.
Sominder loves what he does. He finds it fun and loves meeting entrepreneurs, getting to know different ideas, and solving problems. The mere idea of helping someone to achieve their goals gives him joy, and that is his goal.
website: https://deccanstory.com/ , https://handweekly.com/
Media Contact
Media Contact: Deccan Story/Hand Weekly Sub Branches of Pixerark Media
Contact Person: Media Relations
Email: Send Email
City: Haryana
Country: India
Website: https://deccanstory.com/