Tenral, a China-based metal stamping service company, provides customized metal stamping and deep draw stamping services to various industries worldwide.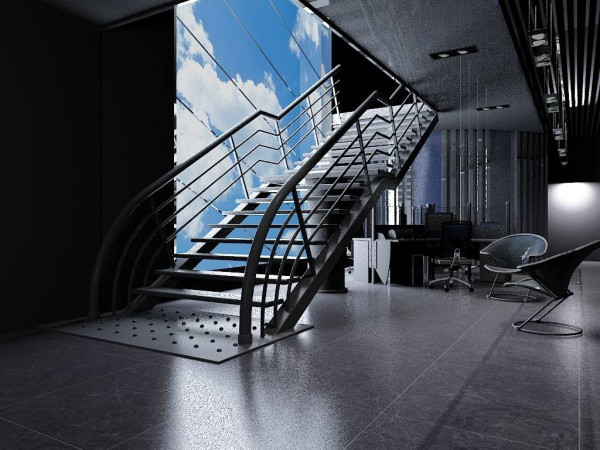 Tenral, the leading manufacturer of innovative precision metal stamping solutions, is proud to announce its commitment to providing top-notch quality services and products to all potential customers around the globe.
Tenral company stands out in the industry with its customized equipment, cost-effective automatic system, professional service, heavy-duty construction, and reliable quality with a key focus on cutting-edge technology. These features allow Tenral to design and manufacture parts for various industries such as automotive, agriculture, plumbing and HVAC, furniture, energy, electrical, marine, industrial equipment, entertainment, and appliances with the help of metal stamping and deep draw stamping solutions.
Headquartered in Foshan – China, Tenral exports its products all around the globe. As one of the best metal stamping and deep draw stamping companies, Tenral has achieved collective appreciation at every level. With several years of expertise in the field, Tenral has been successfully manufacturing precision metal products for customers in various industries and also providing various other metal stamping services. Since 2005, Tenral has been committed to providing precision metal stamping services and peak performance to its customers.
Tenral is certified to meet ISO 9001 quality standards and strictly follows the IAFT and ISO quality requirements. As one of the best metal stamping service companies, Tenral specializes in the full range of metal stamping services, including deep drawing stamping, hydroforming, transfer stamping, progressive die stamping, etc. The company provides various choices of materials to the customers, varying from various metal materials such as stainless steel, coating steel, cold rolled steel, aluminum, copper, and brass to produce precision parts.
Tenral offers a range of products and services to its potential customers and also specializes in custom-made metal stamping service according to the customer's needs and wants. Customized metal stamping services with modern engineering technology mainly include CNC machining, laser cutting, metal stamping, bending, etc. Tenral offers normal press capacities from 32 tons to 150 tons and hydraulic press capacities ranging from 80 tons to 200 tons.
With a passion for reliability and continuous innovation, Tenral aims to surpass client expectations with unmatched precision, professional service, competitive pricing, fast delivery, state-of-the-art metal stamping equipment, N.D.A., and reliable metal stamping solutions. Tenral is easily capable of manufacturing complex parts from a variety of materials, such as steel, brass, or aluminum, all thanks to its high-tech manufacturing facility.
The Founder of Tenral said, "We are totally committed to growing our operations tenfold by building robust business networks and creating a tremendous global presence. Each product is manufactured and delivered with utmost quality to fulfill customer requirements. What sets us apart from the competition is that we provide a safe working environment for all our staff at Tenral and also provide precision metal stamping manufacturer solutions to all our customers worldwide."
Tenral's dedication to excellence in precision metal products makes it the leading custom precision metal production partner in China.
Media Contact
Organization: TENRAL
Contact Person: tenral
Website: https://www.tenral.com/
Email: info@tenral.com
Contact Number: 86 – 0757 – 85707448
Address: No. 26, Yanbu Town Industrial Zone, Foshan City, Guangdong Province, China.
Address 2: No. 80, Yongfeng Development Zone, Foshan City, Guangdong Province, China.
City: Foshan
Country: China
Release Id: 3008235941