The new project META XS reached an agreement on cooperation this week with Crypto Multisender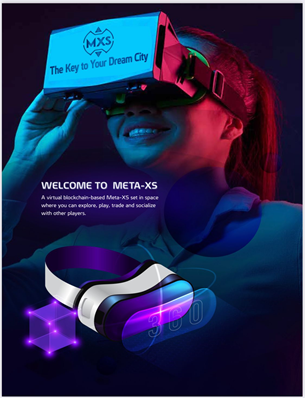 Kyiv, Ukraine, 17th Aug 2022, Crypto Multisender, a platform for supporting blockchain projects, assistance in transferring coins and assets between project users, is a tool that automatically distributes coins through Air Drop technology in all sizes. With this DApp, sending tokens to thousands of wallet addresses can be done in just a few clicks.
In the last few weeks, the new META XS coin is registering large percentage increases with trading on the pancakeswap stock exchange. The promise of the coin is that soon a digital city will be launched where it will be possible to trade and buy products, meet people, tour NFT exhibitions and more. All trade in this city will be done using the currency.
The world of crypto, the virtual currency blockchain, is developing day by day – Bitcoin, Ethereum and the like – and there is no doubt that this is the currency of the future, META XS is a unique currency, unlike other currencies that are just a currency, META-XS is a currency that gives something beyond. A separate economic vision supports the currency. The entrepreneurs plan to establish a tourism and entertainment resort town in the United Arab Emirates.
According to the idea of ​​the new currency, it will simulate the new virtual world metaverse of the future by launching a digital city where you can trade, purchase products, meet people, tour NFT exhibitions and what not and all thanks to the mysterious currency, sounds similar to the idea of ​​the founder of Facebook, Mark Zuckerberg who wants to take us to a world full of VR. Experts in the industry claim that the day will not be far away and new currencies will be issued to targeted communities that will use the power of the community to leverage the virtual currencies, when every idea or ideology will be backed by the currency of its investors and especially its believers.
Such a virtual world or city of the future is exactly what is being sought in recent years in the crypto world, the X-factor that will turn a currency with economic value into a value with great significance and that, ladies and gentlemen, is a completely separate economic vision, and therefore the great success of META-XS
Come and join the thriving currency that will become a virtual city!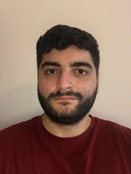 Zenos Pavlakou,
Founder, Crypto Multisender:
"I am excited and happy about the cooperation, I believe it is the best thing for the customers of both companies"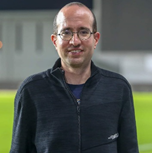 Roy Jankelowitz,
International development manager at Meta XS:
"We at Meta XS are very happy about the cooperation with the Crypto Multisender company. I have no doubt that the platform will help us To make the service accessible and efficient for our customers. Today, platform integration is the most efficient and successful thing in the world of the metaverse"
Media Contact
Organization: Meta XS
Contact Person: Media Relations
Email: Send Email
City: Kyiv
Country: Ukraine
Website: https://meta-xs.com