VerifiedPlaces by Youri Den Dekker helping Individuals to Get Verified in this world
Youri Den Dekker is providing an opportunity for verified people to meet and grow through Verified Places. You can get your name out there and receive a verified badge on social media. This badge lets others know that you're a reliable, which can help you build trust and grow your network.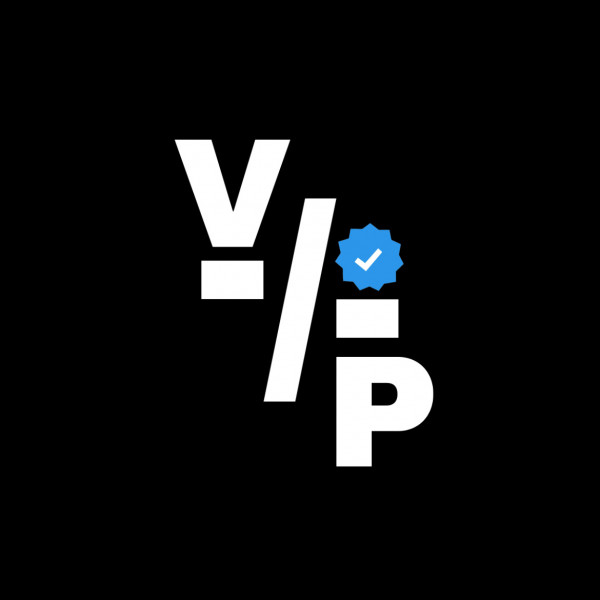 Netherlands The, 29th Jul 2022, Youri Den Dekker is an entrepreneur, actor, and a travelling enthusiast working as the CEO of VerifiedPlaces. It is a leading marketing agency on Instagram providing opportunities for users to get verified by using highly effective methods and for the already verified users to meet and grow.
VerifiedPlaces is aimed at providing a chance for the verified people whether they are brands, entrepreneurs, celebrities or athletes to meet and increase their growth. Youri Den Dekker, at VerifiedPlaces, helps in increasing the reach of the posts on social media keeping in view the changes in algorithms that are happening. For this purpose an initiative of engagement groups has been taken by them.
The basic idea of engagement groups is to provide a platform for the users to increase their reach. Youri Den Dekker thinks the best way of growing is by helping each other and engagement groups are made on this very concept where you have to like, comment, and share other people's posts and they will do the same.
Verified Places is also committed to provide verified badges on social media to celebrities, athletes, actors, and models who are well known but they do not have a verified badge. This can make clarity among the audience in finding them on various social media platforms.
Den Dekker has a very unique outlook and he is in business to help others. VerifiedPlaces was created with this same idea in mind. In 2016, Den Dekker started Instagram and had various accounts with a total reach of 500,000 followers. He enjoyed helping others and this is what led him to create VerifiedPlaces.
Youri Den Dekker said: ''I decided to create verifiedplaces because I want people to have access to a platform that can help them grow and achieve their goals. At verifiedplaces, we love to help our users and see them succeed.''
On the topic of solving problems of people he said, "Because I travel quite a lot, I also meet more new verified people and that I can help them immediately on the spot."
Come join Youri Den Dekker at the VerifiedPlaces in helping other grow and in the process you can grow also. VerifiedPlaces can be contacted anytime and you can reach them by a simple dm to their Instagram handle at @YourMirano
Media Contact
Organization: VerifiedPlaces
Contact Person: Youri den Dekker
Email: Send Email
Country: Netherlands The