Quantex is the first of its kind Quantum Resistant Exchange, Wallet & Blockchain using dual-layer post-quantum signatures and quantum-resistant algorithmic encryption technology. The platform launched Quantum-resistant exchange, wallet, and blockchain for all defi needs.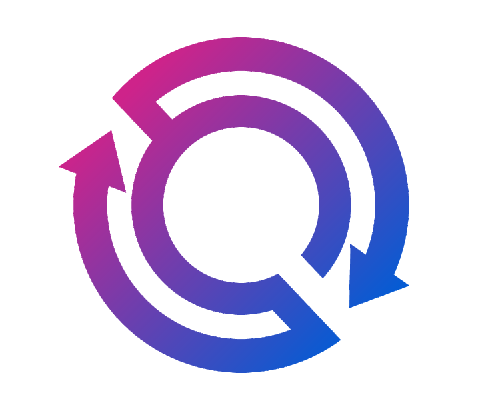 London, United Kingdom, 1st Jul 2022, King NewsWire, Quantex is a newly launched crypto platform in the industry. It functions as a licensed digital asset exchange and custodian, where holders can buy, sell, and store digital assets in a regulated, secure, and compliant manner.
In addition, Quantex is a quantum-resistant exchange, wallet, and blockchain for all the defi needs of crypto enthusiasts. It introduces a future-proof solution to hacking and vulnerabilities. The introduction of quantum computing constitutes a new paradigm shift for blockchain technology. It promises both problems and opportunities for the sector.
DIGITAL SIGNATURE: These are among the most crucial aspects of blockchain technology. Some networks use the Elliptic Curve Cryptography (ECC), while others use the NIST standard. However, there's a recommendation that the ECC get replaced due to the impact of Shor's algorithm.
BLOCK MINING: There's a proposal for a quantum-safe blockchain network. The threat relates more to the vulnerability of the digital signatures of blockchain transactions. It also seals fundamental exchange mechanisms necessary for peer-to-peer communication over the network.
SIGNING TRANSACTIONS: Using a post-quantum signature and a regular signature defined on the blockchain protocol. It also entails the establishment of on-chain verification mechanisms.
COMMUNICATION BETWEEN NODES USING POST-QUANTUM CERTIFICATES. By this, it becomes easy to establish secure post-quantum connections. These connections allow for data sharing over the protocol defined by the blockchain.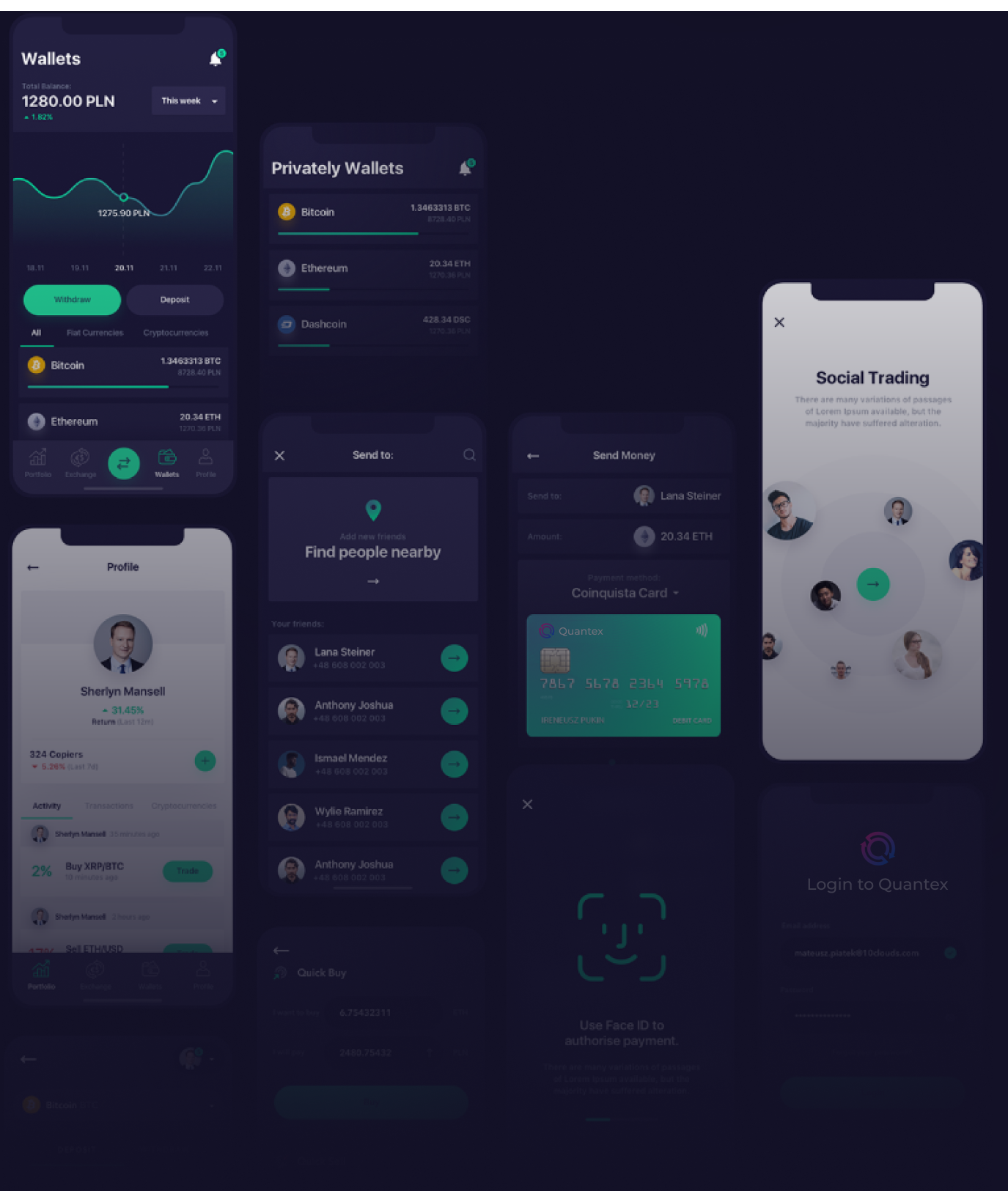 Quantex is a next-generation platform with security features against current cryptographic threats. It comes with a suite of solutions that provide safe digital asset custody. Quantex also allows for safe interactions with private and public post-quantum blockchains.
Visit https://quantex.host/ for further information.
Media Contact
Organization: Quantex
Contact Person: Media Relations
Email: Send Email
City: London
Country: United Kingdom
Website: https://quantex.host/