Warten Weg, your premier choice for freelance graphic design in South Africa. Elevate your brand with custom design solutions – logos, web, print, and packaging.
Pinetown, KwaZulu-Natal, South Africa, 17th Sep 2023, King NewsWire – South Africa, 18 September 2023 – In an era dominated by digital landscapes, the role of graphic design in shaping brand identity, captivating audiences, and driving sales cannot be overstated. Lindani Lucky Thango, the visionary behind Warten Weg, stands at the forefront of this creative endeavor as a freelance graphic designer in South Africa. His mission is to empower businesses with compelling, professional designs that set them apart in the market.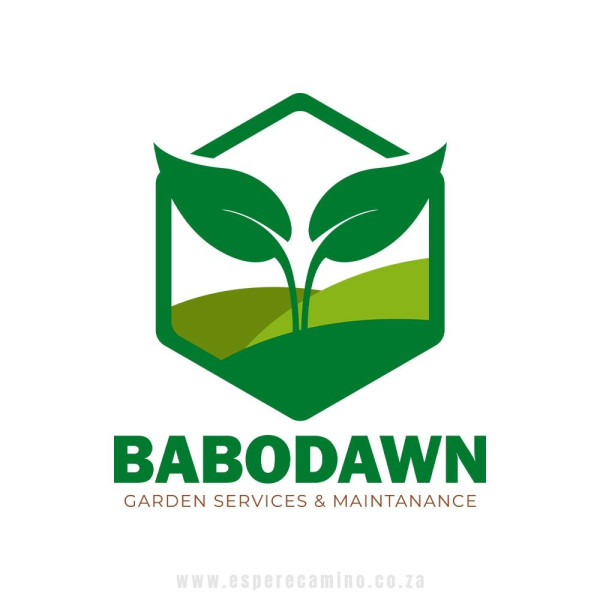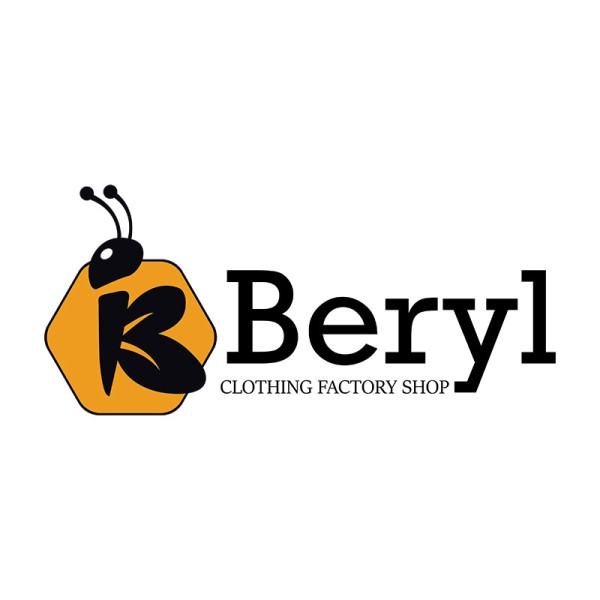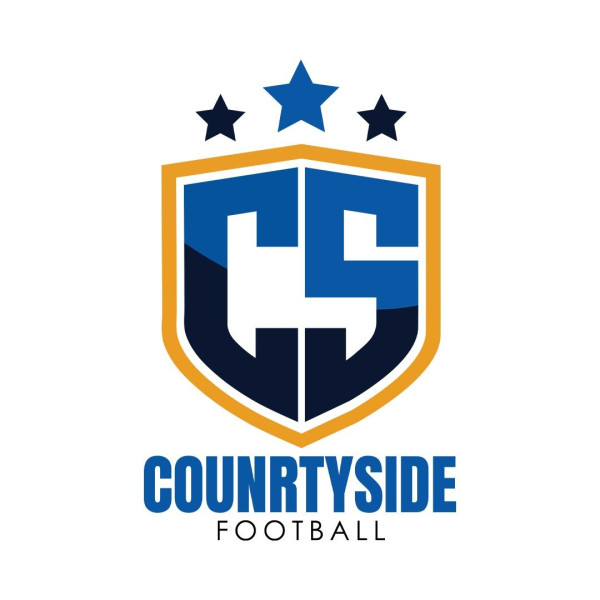 Meet the Visionary: Lindani Lucky Thango
Lindani Lucky Thango, the founder of Warten Weg, is a seasoned expert in web and graphic design, boasting over a decade of experience. His work has made a global impact, aiding countless companies in South Africa and beyond in forging distinctive brand identities, enhancing online visibility, and boosting sales.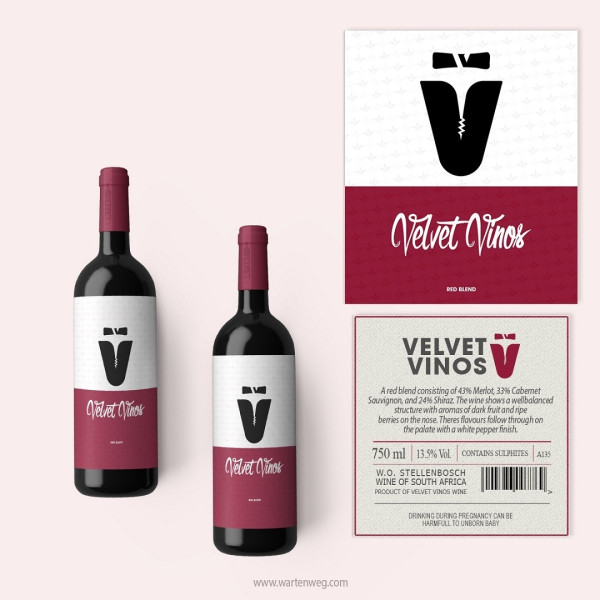 **Why Choose Warten Weg?**
At Warten Weg, we recognize that each business is unique, with its own set of needs and aspirations. Our commitment lies in delivering tailor-made solutions that align seamlessly with your brand identity and customer preferences. Whether you seek a fresh logo, a complete brand makeover, a captivating website, or innovative packaging designs, we collaborate closely with you to ensure the end result is nothing short of perfection.
Furthermore, partnering with Warten Weg as your freelance graphic designer grants you access to a comprehensive suite of services, spanning strategic planning and conceptualization to execution and implementation. With our expertise, you can rest assured that your brand's consistency will shine across all platforms and channels.
**Discover How Warten Weg Can Elevate Your Brand**
As a freelance graphic designer, Lindani Lucky Thango comprehends the paramount importance of forging a robust, memorable brand identity. He works in tandem with clients to comprehend their business objectives, target demographic, and unique value proposition. Armed with this knowledge, he crafts designs that resonate with your ideal customers and position you as a standout contender in your industry.
Explore Warten Weg's Diverse Offerings:
1. **Brand Identity Design:** Craft a unique and enduring brand identity that mirrors your business ethos and character.
2. **Logo Design:** Our logos are elegantly simple yet strikingly impactful, ensuring they remain etched in memory.
3. **Print Design:** From business cards to brochures and flyers, our designs captivate and effectively convey your message.
4. **Web Design:** Our web solutions are user-centric, responsive, and primed for search engines, bolstering your ability to attract and retain clients.
5. **Packaging Design:** Elevate your products with packaging designs that are visually stunning and functionally efficient.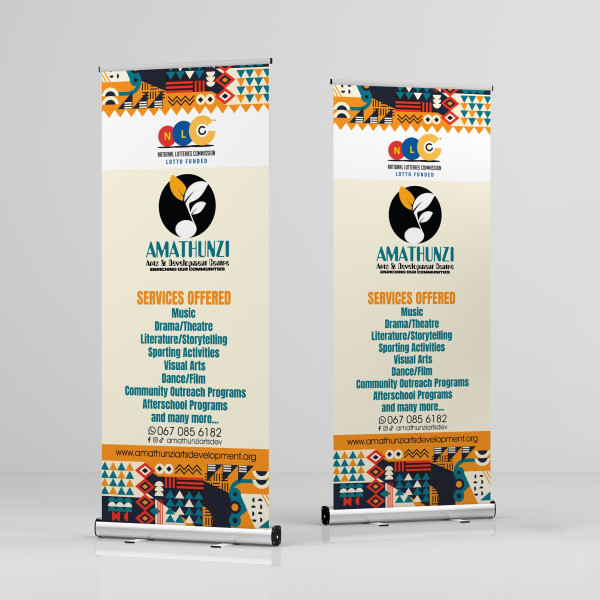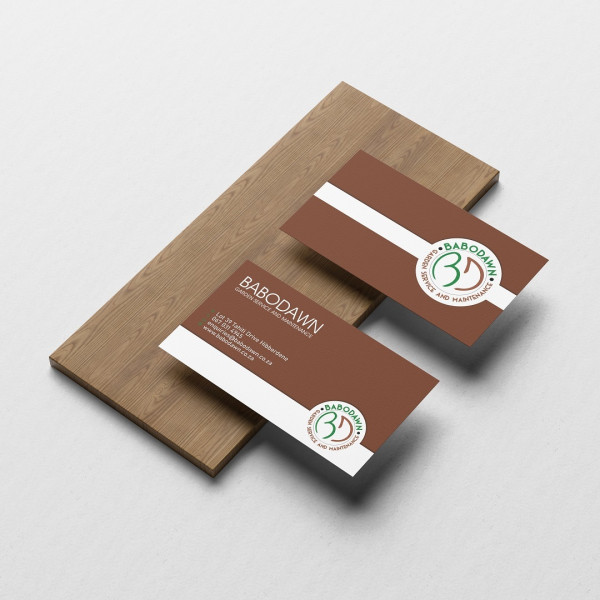 **Contact Us Today**
At Warten Weg, we pride ourselves on delivering personalized, high-quality services. Our meticulous attention to detail, boundless creativity, and unwavering commitment to customer satisfaction underpin our approach. If you seek the finest freelance graphic designer in South Africa, your search concludes here.
For inquiries, please contact us at info@wartenweg.com or call us at 0746885202. Explore our extensive portfolio and past works at [www.wartenweg.com](http://www.wartenweg.com).
*Experience the future of graphic design with Warten Weg – Where Creativity Meets Identity.*
Media Contact:
Your Premier Choice for Freelance Graphic Design in South Africa
Warten Weg
Email: info@wartenweg.com
Phone: 0746885202
Media Contact
Organization: Warten Weg
Contact Person: Lindani Thango
Website: https://wartenweg.com/
Email: info@wartenweg.com
Contact Number: 0746885202
Address: 4768 33rd Avenue
Address 2: Clermont
City: Pinetown
State: KwaZulu-Natal
Country: South Africa
Release Id: 1709236416